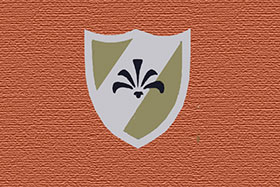 Schools
The New Caney Independent School District is located approximately 30 miles northeast of Houston in East Montgomery County serving the residents of the Porter, New Caney and Kingwood communities.

The District houses nearly 11,000 students in nine elementary schools in grades prekindergarten through fifth, twomiddle schools, two high schools, and one alternative education center with students in grades first through twelfth. The District has a history of steady growth in housing and business development. Parent and community involvement is committed to ensuring student success. View website

NEW CANEY ISD MISSION STATEMENT: New Caney ISD provides an exemplary educational experience in an environment
that fosters positive and collaborative relationships between students, staff, families, and community members.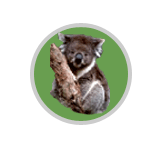 KINGS MANOR ELEMENTARY SCHOOL
2111 Royal Crossing
Drive
Kingwood, TX 77339
(281) 577-2940
Website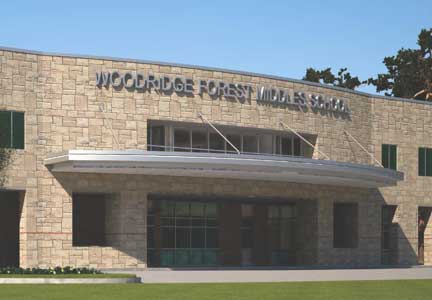 WOODRIDGE FOREST MIDDLE SCHOOL
4540 Woodridge Parkway
Porter, TX 77365
(281) 577-8880
Website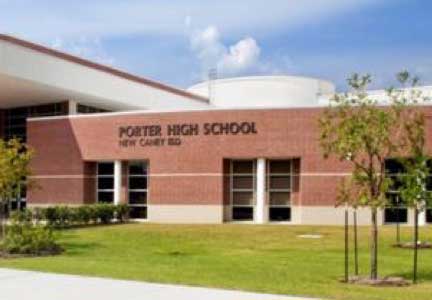 PORTER HIGH SCHOOL
22625 Sandy Lane
Porter, TX 77635
(281) 577-5900
Website