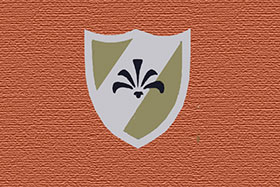 Pool
Community Pool Information



Pool Hours (2019)
Open Memorial Day Weekend, May 25-27 (12noon–8pm, Sunday 12noon-7pm)
Summer (opens May 29) (Tuesdays-Saturdays (12noon-8 pm) Sundays (12noon-7pm)
Closed Mondays for maintenance (except Memorial Day and Labor Day)
Open Labor Day Weekend, August 31,September 1 - 2 (Saturday 12noon-8pm, Sunday 12noon-7pm)


Pool Access

To gain access to the pool area you are required to have a new pool fob. Click here to download the application form.

Pool Rules

For the pool rules please click here.

Pool Management

The Pool is managed by Texas Aquatics. They provide pool lifeguards, and maintenance. To contact Texas Aquatics please call (281)852-5630 or visit their website. For any party requests, please contact the pool management company.