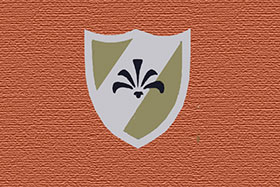 Pool
Community Pool Information




The Montgomery Kings Mill Pool will open on Saturday, May 30. Pool Hours are as follows: Tuesday – Saturday 12-8, Sunday 12 – 7, Monday – Closed. Each family will be required to sign a waiver form to enter the pool. The pool wrist bands will be sent out this week, but no wrist bands will be required for the first week. Also included in the package will be the fob for the new Splash Pad. The Splash Pad is currently closed and will remain closed until the governor gives us permission to open it. Thanks for your cooperation!

Pool Hours (2020)

Opens May 30
Tuesday - Saturday 12-8
Sunday 12-7
Monday Closed

Pool Access

To gain access to the pool area you are required to have a new pool fob. Click here to download the 2020 application form.

Pool Rules

For the pool rules please click here.

Pool Management

The Pool is managed by Kingwood Community Pool Company. They provide pool lifeguards, and maintenance. To contact pool management, please call (832)678-4500 or visit their website. For any party requests, please contact the pool management company.